Dec. 23: DEPART U.S.A.
Your exciting vacation begins today as you board your overnight flight to Asia. Airfare not included, but Celebrity Cruises' Air Department will offer you the best fare at the time of booking from the airport of your choosing!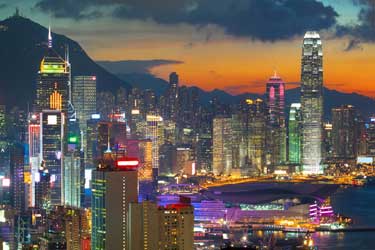 Spectacular Hong Kong

Dec. 24: HONG KONG, CHINA.
You will be met at the airport and escorted to your luxurious "floating hotel," Celebrity Cruise Lines' Celebrity Millennium. Note: No visa is required for American citizens to visit Hong Kong. Dinner on board your ship. Set sail at 7:30 p.m.


The Celebrity Millennium

Dec. 25: AT SEA.
A relaxing Christmas day at sea to luxuriate inside the Millennium's expanded spa facilities, or to visit the Internet center and library, or to duty free shop or try your luck in the casino.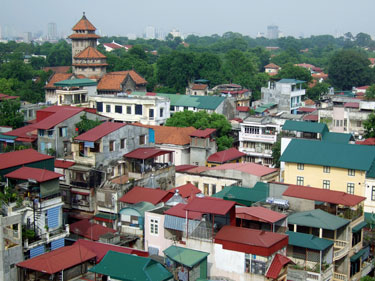 Dec. 26: HANOI (HALONG BAY), VIETNAM.
7:00 a.m. This picture-perfect bay and UNESCO World Heritage site 105 miles northeast of Hanoi is featured in calendars and pretty much any film set in Vietnam. We suggest touring Vietnam's capital today, visiting such sights as Hoan Kiem Lake and Ngoc Son Temple, and the Ancient Quarter, where centuries-old homes and temples stand amidst thriving local markets. Celebrity Cruises also offers an interesting excursion to the Hanoi Cooking Center, for a take on the city's food scene.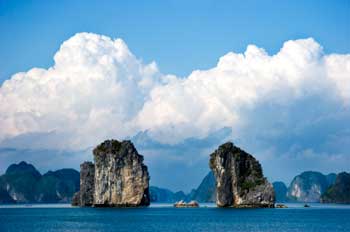 Beautiful Halong Bay

Dec. 27: HANOI (HALONG BAY).
Halong Bay's beauty is unforgettable, especially from the deck of a Chinese junk. Set sail at 4:00 p.m.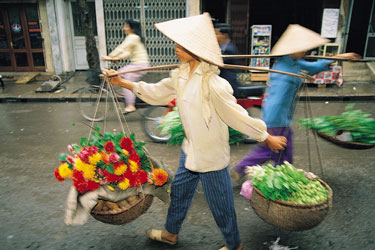 Dec. 28: HUE/DANANG (CHAN MAY), VIETNAM.
10:00 a.m.-7:00 p.m. Chan May is a port in central Vietnam that is close to many great attractions. One gem that should not be missed is Hue, the former imperial city. Hue was the capital of Vietnam from 1802 to 1945, and the Royal Palace, named the Forbidden Purple City, is just as mysterious as Beijing's Forbidden City. Chan May is also close to the major port city of Da Nang as well as one of the most beautiful stretches of sand in central Vietnam – China Beach.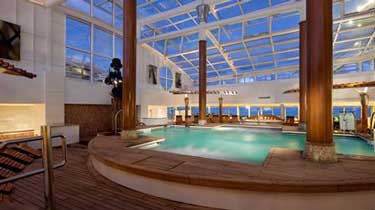 Deckside on the Celebrity Millennium

Dec. 29: AT SEA.
The first ship to be a part of Celebrity's Millennium class, the 91,000-ton Celebrity Millennium is loaded with amenities: wireless Internet, larger staterooms with flat screen televisions, spacious bathrooms, more storage space and plush European bedding. Eleven bars and lounges are on board, as well as a movie theater, casino, six hot tubs, two swimming pools, spa, fitness center, and multiple dining venues. Enjoy your day at sea!
Dec. 30: HO CHI MINH (PHU MY), VIETNAM
(7:00 a.m.-6:00 p.m.): The atmosphere of this city, formerly known as Saigon and nicknamed the "Pearl of the Orient," is warm and energetic. Tourists usually choose to wander the busy streets of the Chinatown district, experience the Vietnamese art of water puppetry or visit the Reunification Hall. Other highlights are the former American Embassy, the Rex Hotel and the War Museum, as well as the Cu Chi Tunnels.


Dec. 31, 2017-Jan. 1, 2018: AT SEA.
The days are yours to relax, and because you are close to the Equator, weather is often ideal. Pack a swim suit, and Happy New Year!

Jan. 2: KAOHSIUNG, TAIWAN
11:00 a.m.-8:00 p.m. Kao-hsiung is Taiwan's largest and most technologically advanced city, brimming with 21st century innovations and conveniences. Taiwan is also rich with history, as can be seen in the area's many temples, including Tsoying's Lotus Lake-Confucius Temple, Spring and Autumn Pavilions, Wuli Pavilions and Dragon and Tiger Pagodas. Take an early morning hike in Shoushan Scenic Area-Yuanheng Temple or spend a quiet afternoon on beautiful Cheng Ching Lake.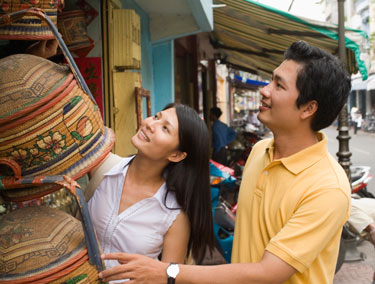 Jan. 3: HUALIEN, TAIWAN.
11:00 a.m.-8:00 p.m. The County of Hualien is noted for its beautiful scenery and natural wonders. Most people come to Hualien to visit the Taroko Gorge. And with good reason—it's simply beautiful. With rope bridges over rivers, hiking trails with astounding views, and temples cut into the mountainsides, it's an unforgettable place.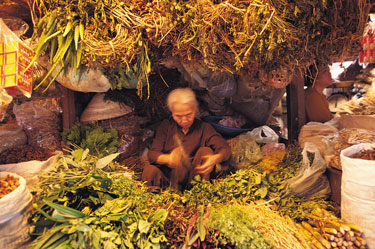 Jan. 4: TAIPEI (KEELUNG), TAIWAN:
7:00 a.m.-10:00 p.m. The port of Keelung is the entry point for visiting Taipei, Taiwan's economic, political and cultural center located on the northern end of the island. Tourist sites include the Chiang Kai-shek Memorial Hall, New Park, Long Shan Temple, Confucian Temple, the Taipei City Gate and the botanical gardens.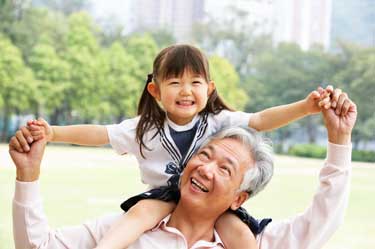 Jan. 5: AT SEA.
The 25,000-square-foot AquaSpa offers aromatherapy massage, herbal steam baths, seaweed-soap showers and other sybaritic delights. Why not partake? Cooking classes, a music library (the first at sea)--all kinds of amenities to experience.

Jan. 6 & 7: HONG KONG.
7:00 a.m. Ample time to explore both Hong Kong Island and fashionable Kowloon. During your two days here, enjoy sights such as the shops on Nathan Road, Repulse Bay, bustling Stanley Market, and breathtaking Victoria Peak.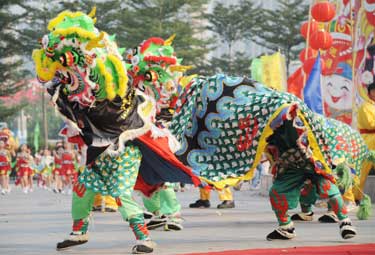 Jan. 7: HONG KONG/USA
Your memorable trip to Asia ends this morning when you disembark the ship and transfer to the airport for your flight back to the U.S.A.