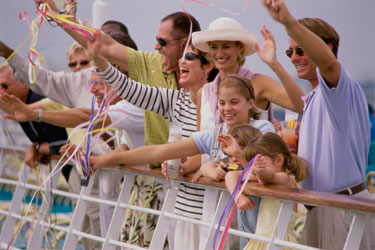 Day 1: SAN PEDRO/CRUISING.
Transfer by motorcoach from select desert and inland pickup points to San Pedro, where you will board your deluxe "floating hotel," Princess Cruises' Island Princess. Set sail at 4:00 p.m.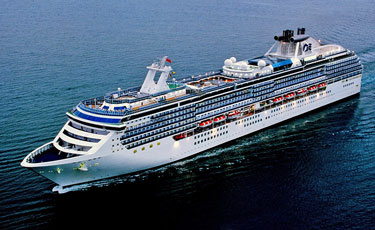 Your ship
Day 2-4: AT SEA.
Three relaxing days cruising the Pacific coastline. Enjoy the many amenities of your ship.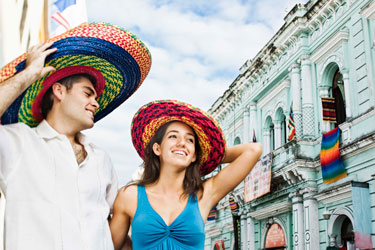 Day 5: HUATULCO, MEXICO
Noon-7:00 p.m. This resort area, near the village of Puerto Escondido, has nine bays with beautiful beaches that are among the cleanest, safest and least crowded on the west coast, and big waves that are great for body surfing. Exceptional boat trips to isolated bays and beaches are available.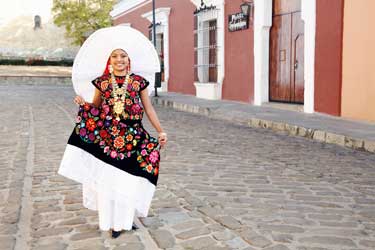 Day 6: PUERTO CHIAPAS, MEXICO
9:00 a.m.-6:00 p.m. Near the border of Guatemala on Mexico's west coast, Puerto Chiapas offers opportunities for cultural and historic tours, as well as eco-adventures.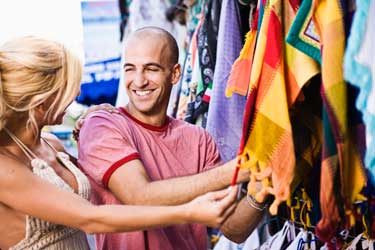 Day 7: PUERTO QUETZAL, GUATEMALA
7:00 a.m.-6:00 p.m. Puerto Quetzal is Guatemala's largest Pacific Ocean port. A variety of interesting excursions to the more temperate central highlands will be offered.
Day 8 & 9: AT SEA.
Enjoy the many amenities of your cruise ship, including theaters, library, and Internet Cafe.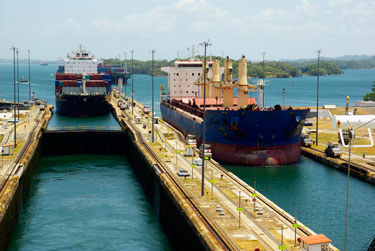 Day 10 & 11: PANAMA CANAL
(Full Transit) (6:00 a.m.) Known as the Eighth Wonder of the World and an engineering masterpiece, the Panama Canal connects the Atlantic and Pacific Oceans, and is surrounded by dense rain forests and exotic wildlife. During your full transit, onboard experts expand your understanding of this marvel and landmark. From the Pacific Ocean, you will ascend a two-step flight at Miraflores Locks and proceed to large Gatun Lake in Panama for scenic tropical cruising. Your transit also includes experiencing the mighty Gatun Locks leading to the Atlantic Ocean the following morning. Leave the Canal and return to the Pacific at approximately 2:00 p.m. on Oct. 3.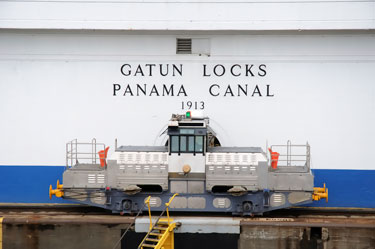 Day 12: AT SEA.
Enjoy the many amenities of your cruise ship as you sail north to Costa Rica, including lounges and cafes.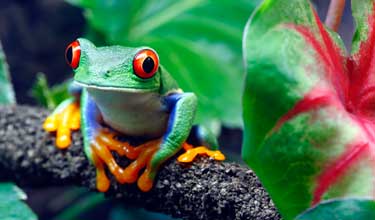 Day 13: PUNTARENAS, COSTA RICA.
7:00 a.m.-7:00 p.m. Puntarenas is located in the central region of Costa Rica's Pacific coast. As with the rest of the country, a wealth of nature attractions is accessible from the port.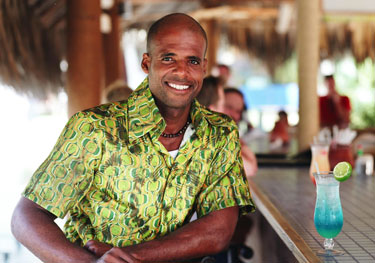 Day 14: SAN JUAN DEL SUR, NICARAGUA
7:00 a.m.-6:00 p.m. This tranquil fishing village lies nestled on the Pacific coast of southern Nicaragua. Dotted with small, private yachts and commercial fishing boats, the bay offers diving and sport fishing and some of Central America's most beautiful white-sand beaches.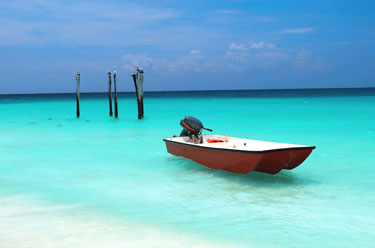 Day 15 & 16: AT SEA.
Enjoy the many amenities of your cruise ship, including swimming pools and self-serve laundry mat.
Day 17: MANZANILLO, MEXICO.
8:00 a.m.-5:00 p.m. Manzanillo, setting for the movie "10," is an energetic port with exquisite beaches and the Las Hadas resort. Deep-sea fishing, swimming, surfing are some of the options.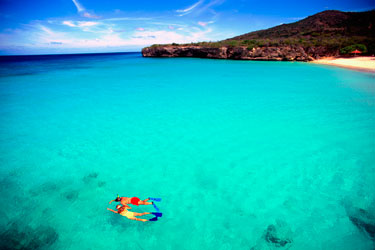 Day 18 & 19: AT SEA.
Enjoy the many amenities of your ship while cruising north to Los Angeles, including the Spa.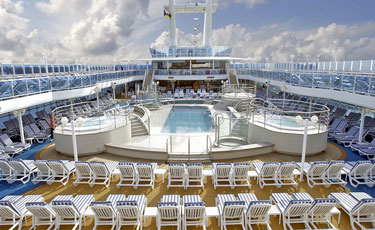 Day 20: SAN PEDRO
7:00a.m. Disembark after breakfast and transfer back to inland and desert communities.